David King
Blender 3.4
​
Preview ​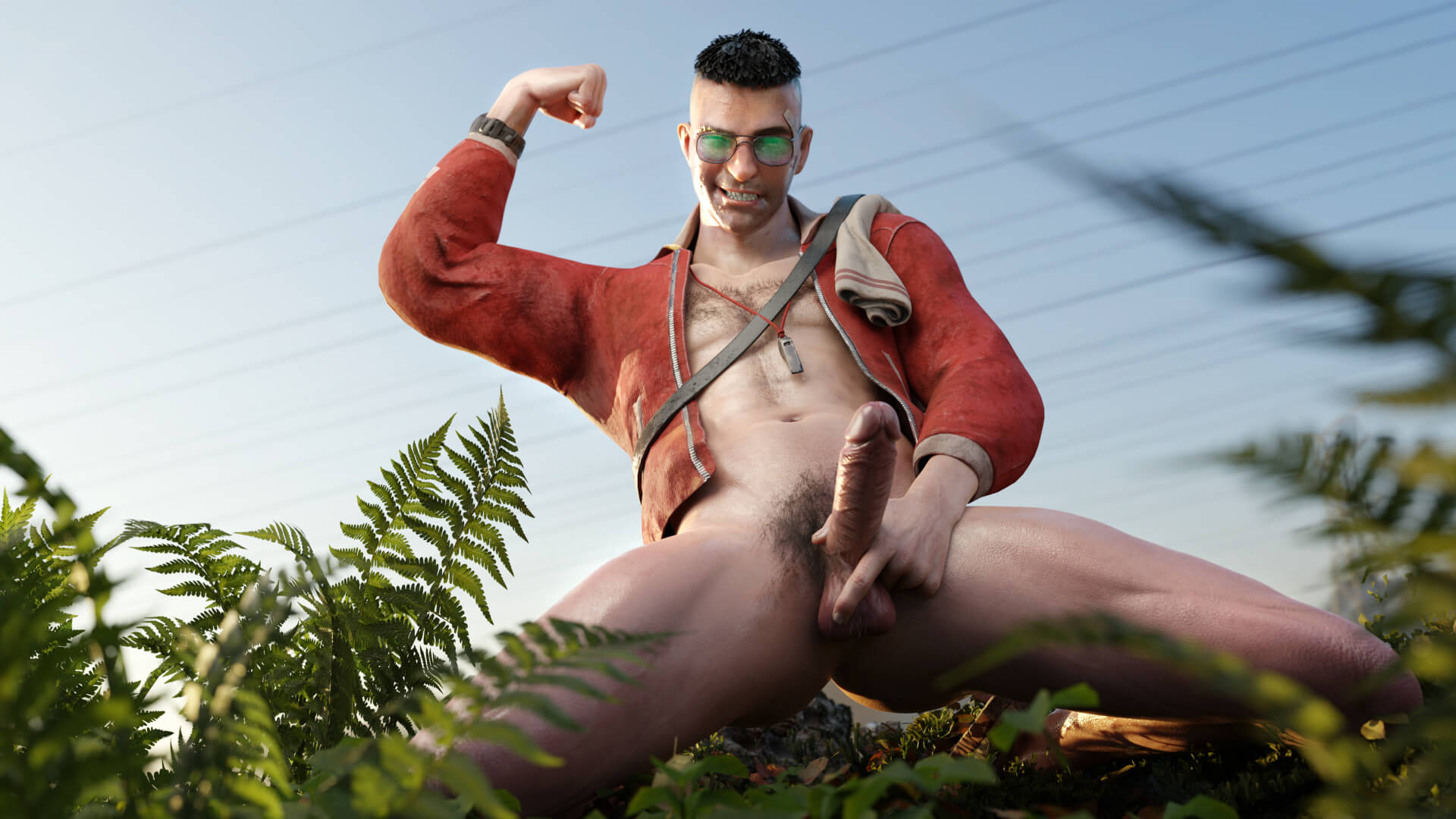 Feature ​
🦴 Fully Daz G8.1 Topology
👕 Includes in-game costume
👨🏻 Basic Ckang Shader
---
✨ Controllable skin properties
🍌 Foreskin control
MustardUI ​
MustardUI is a convenient panel for you to use the model, found in the N key panel after clicking on David's Armature.
You can adjust genital toggle, skin properties, costume switching, body hair enable, and some minor features here.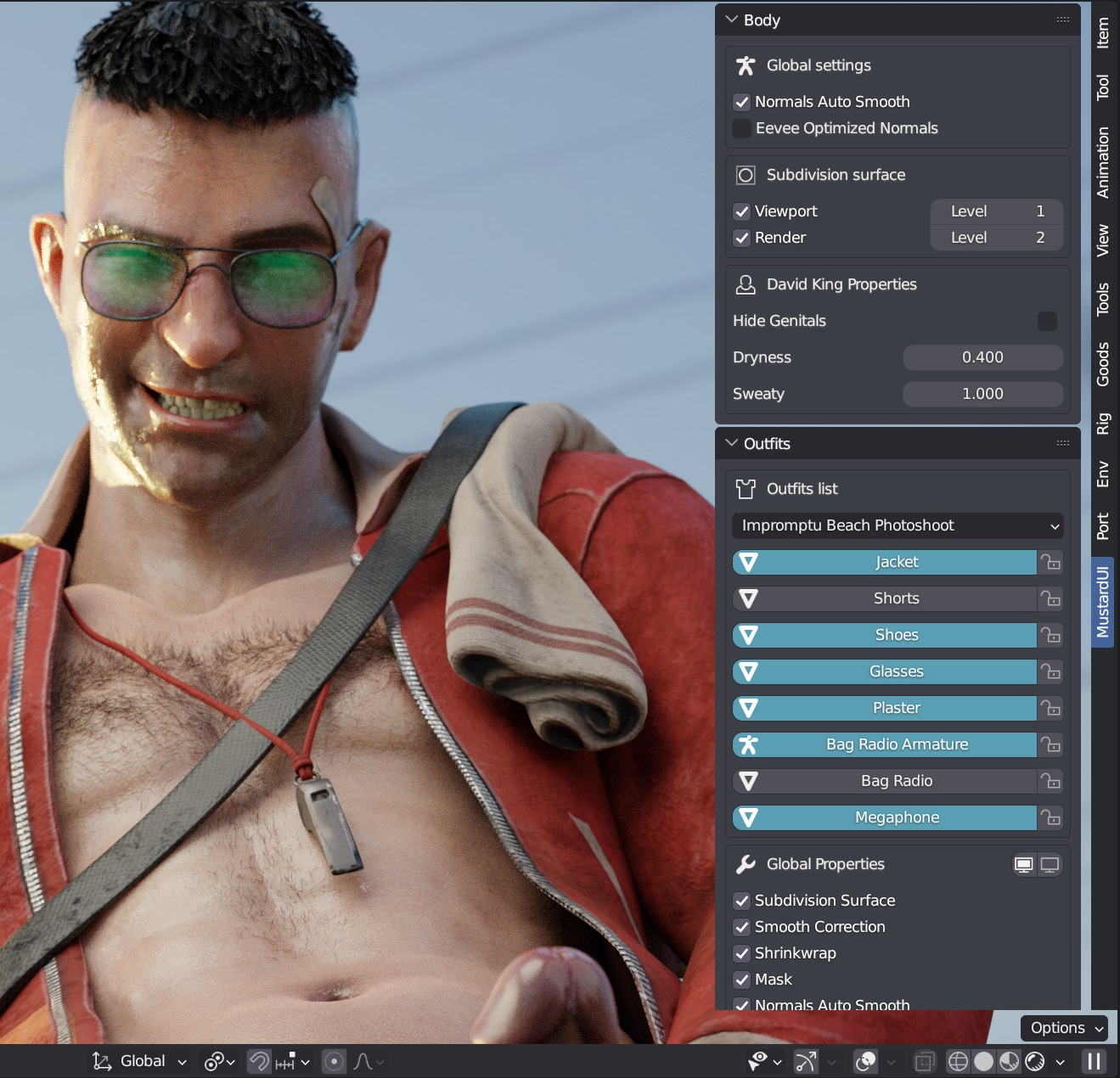 Includes in-game costume ​
David currently contains 3 sets of in-game costumes, namely Debt Collector, Heartbreaker Suit and Impromptu Beach Photoshoot.
You can switch costumes and hairstyle via Mustard UI:
You can also independently match David's clothing:
By default, the subdivision modifier and correction modifier for clothes will be disabled to improve your window performance, please turn them on before rendering.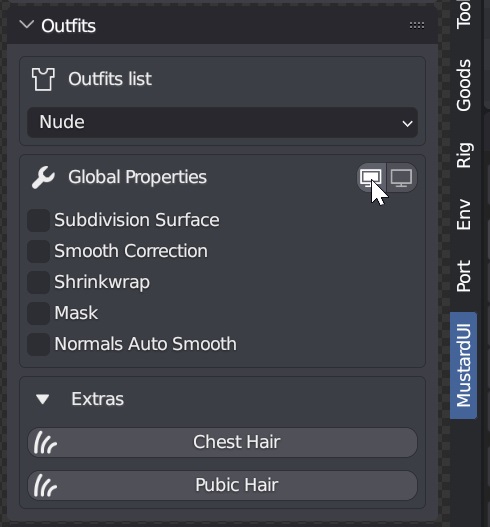 Controllable skin properties ​
This time I have integrated two control properties in the Mustard UI, you can adjust Dryness and Sweaty to make David look more delicious.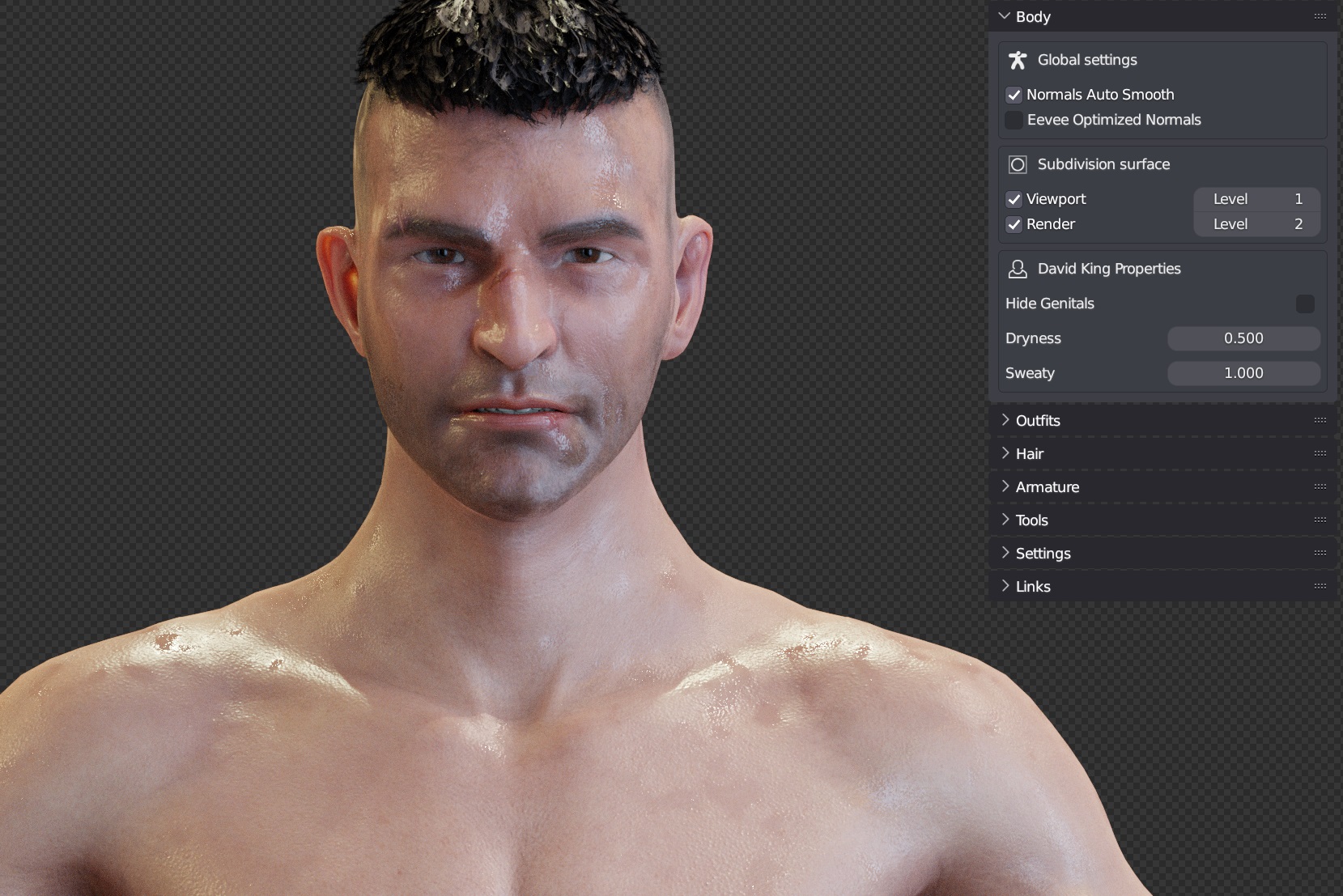 Curves hair ​
I made chest and pubic hair based on curved hair, you can enable it in Extras in the Outfits option in Mustard UI, generally please keep it off until you want to rendering.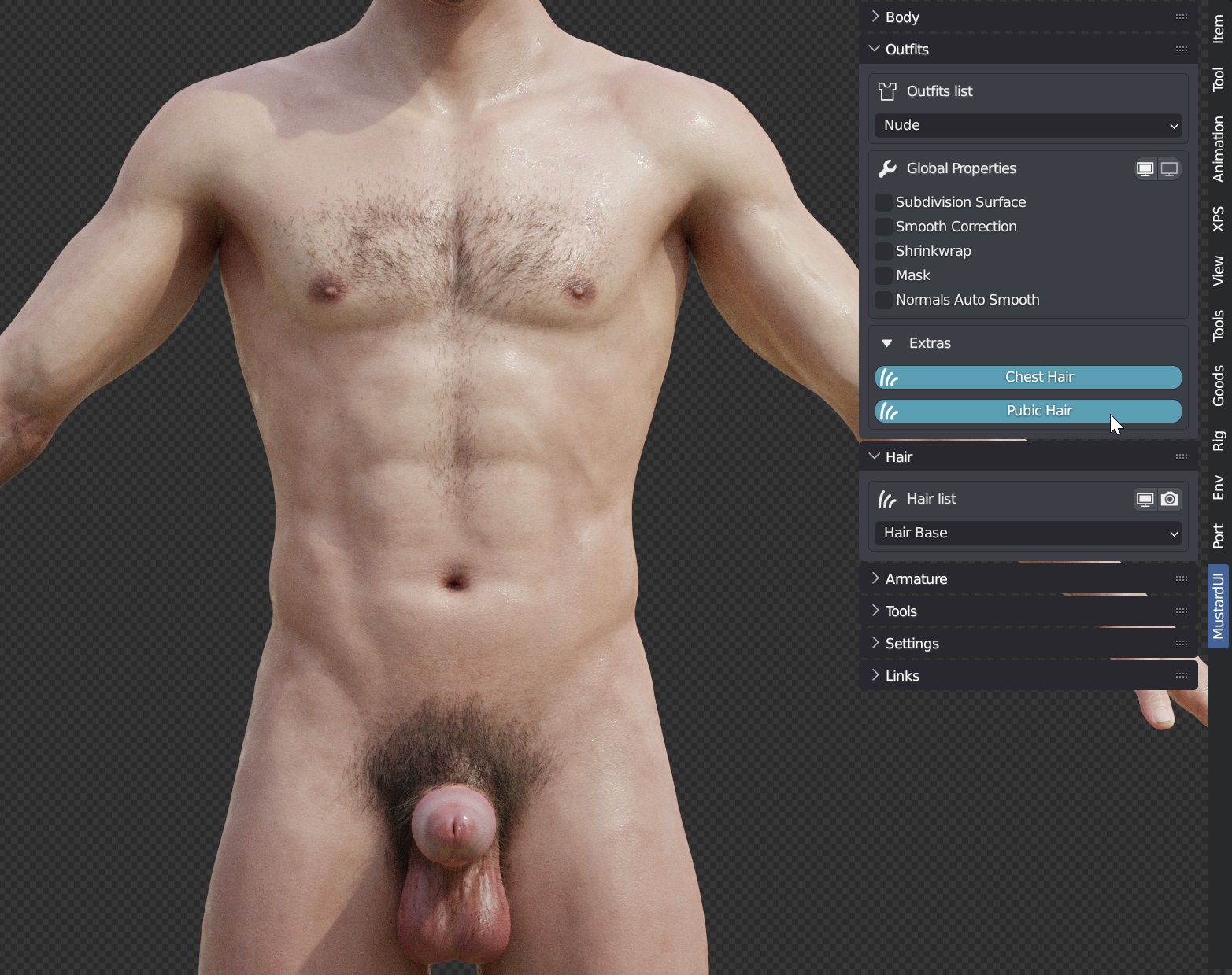 Foreskin control ​
To make it easier to animate David's cock more naturally, I added controls for foreskin movement, which you can control through the bone.
Changelog ​
March 15, 2023
v1.1
​
Fixed Armature data-block taken by multiple users #100

UI panel causes Armature data-block to be occupied, which can affect the normal work of IK Addon
March 7, 2023
v1
​