Quick FK to IK Switch ​
In previous model versions, in order to keep the model resources clear and organized and easy to port, I did not add advanced rigs like Rigify and Auto-Rig Pro.
In the models after June 2023 (including old model iterations), I will add a Rigify version for easy use.
For my old model, you can quickly convert the rig to IK according to the following.
Add-on ​
Either way, add-on are required.
Auto IK Rigger V2 ​
Please download my model rig mapping preset, you can quickly use this preset for conversion in V2.
Load the model you need to Rig, then select it to switch to pose mode, you can find "Auto Rigger Panel V2" in the Object Data Properties.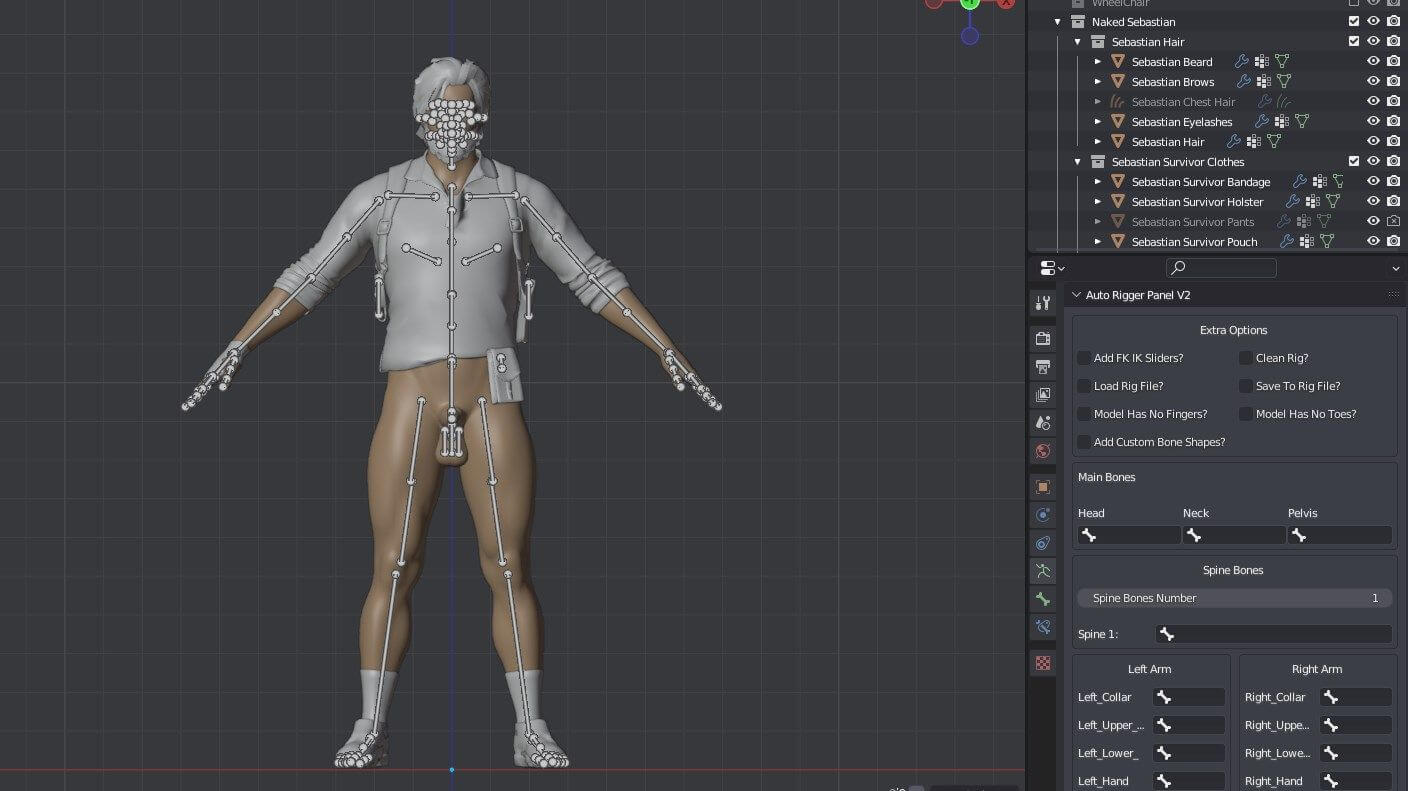 Click "Load Rig File", then select My Preset File in the path below.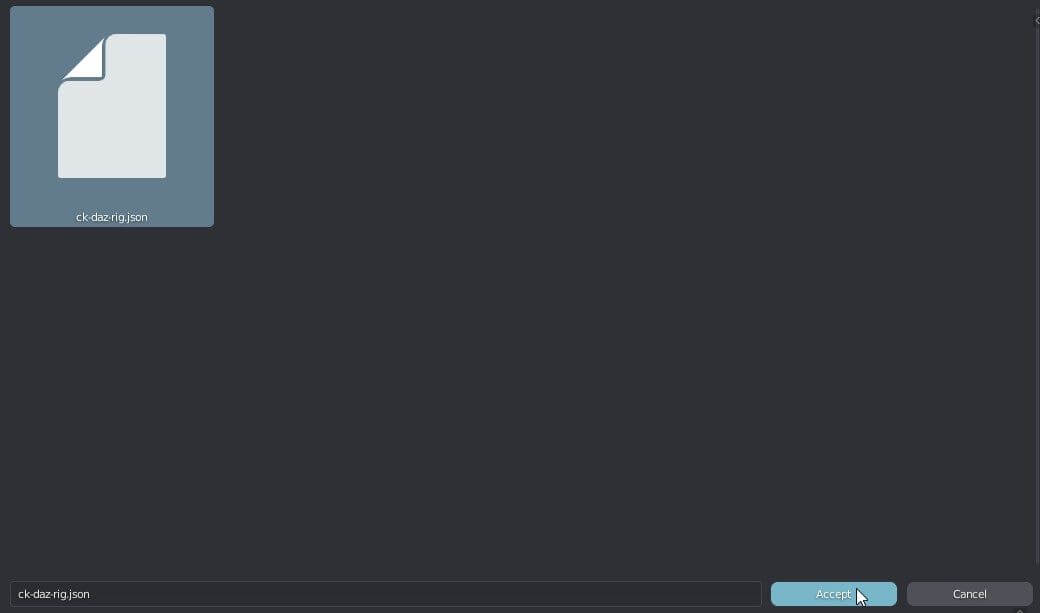 You are free to choose the functions you need, generally I will turn on "Clean Rig" and "Add Custom Bone Shapes""".
Then set the Spine to 4.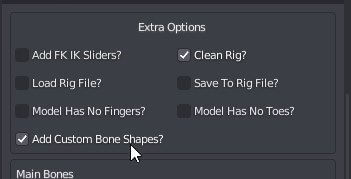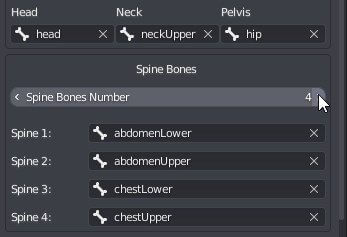 Finally, just click on Run Auto Rig at the bottom, boom, you're done.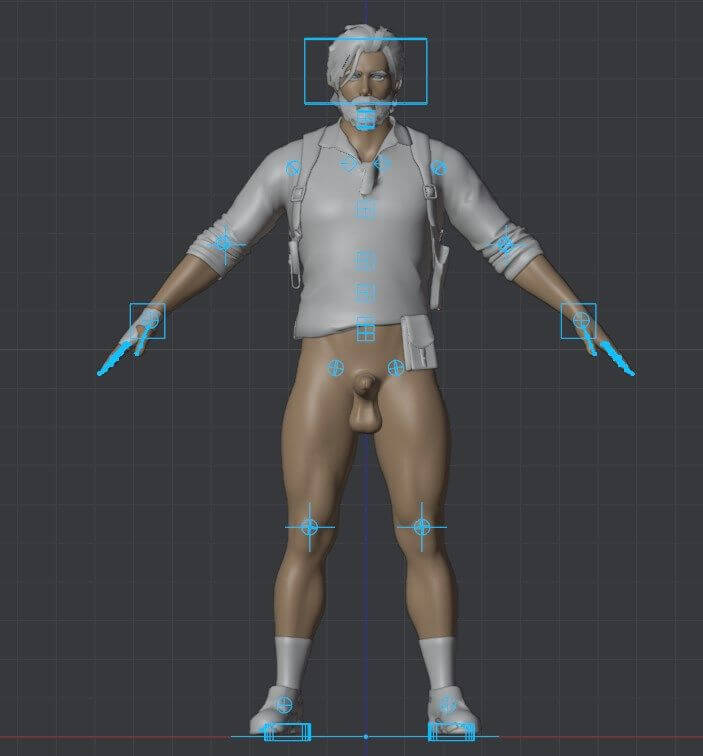 Auto-Rig Pro ​
Auto-rig Pro itself is a binding add-on, which is useful. The authors developed Quick Rig to improve usability, and this time we'll just use Quick Rig.
After confirming that the add-on works, switch to the ARP > Quick Rig panel, select the Armature you want to convert.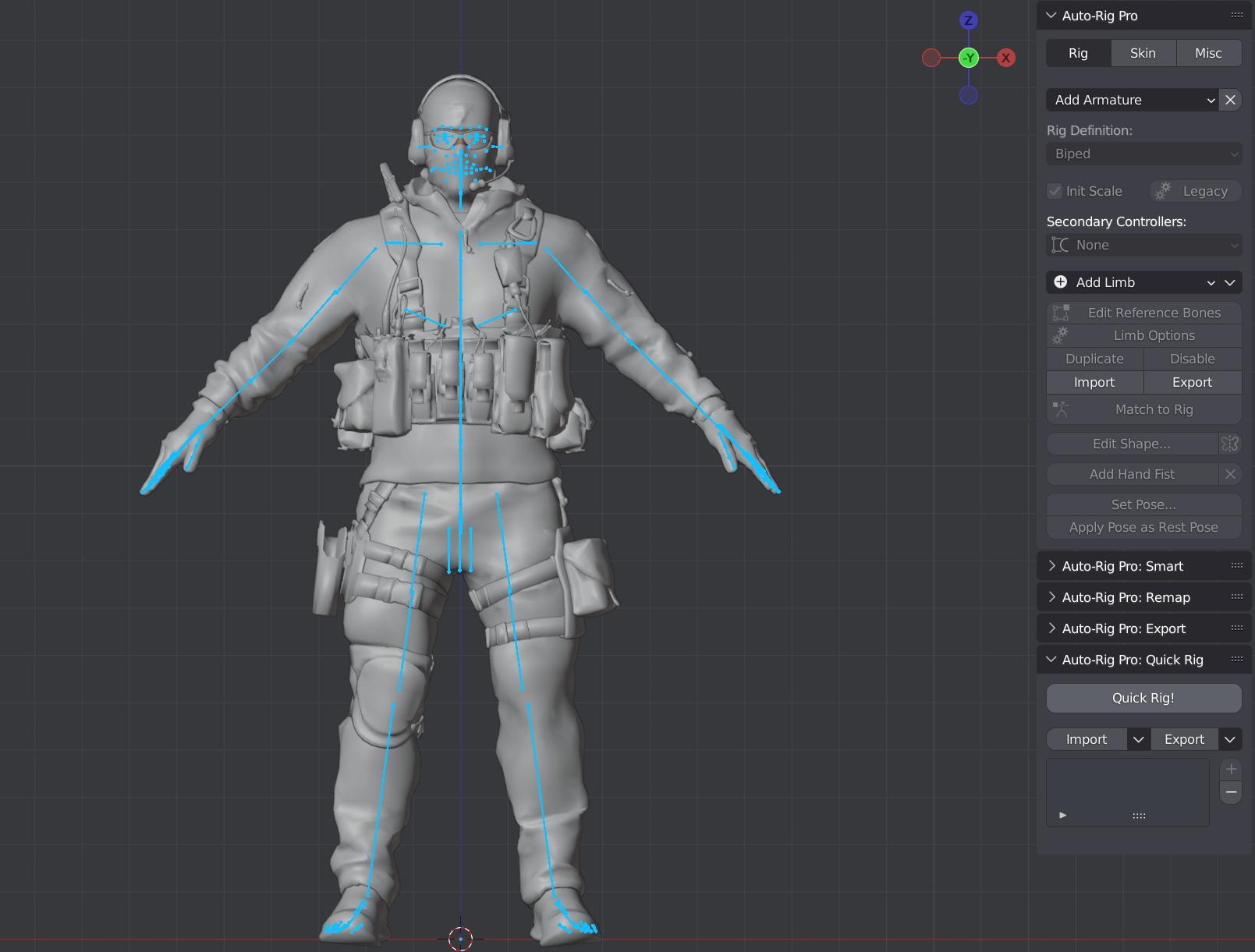 You can find more presets next to the Import button, choose DAZ because most of my model is based on DAZ armature.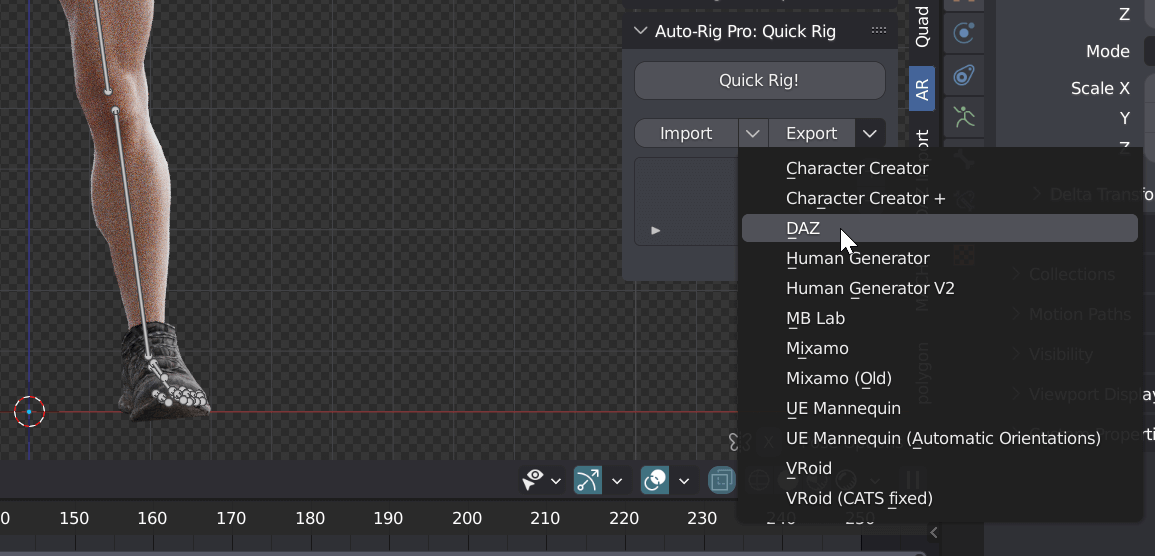 Select the features you want to enable, I'll leave them as default, press OK.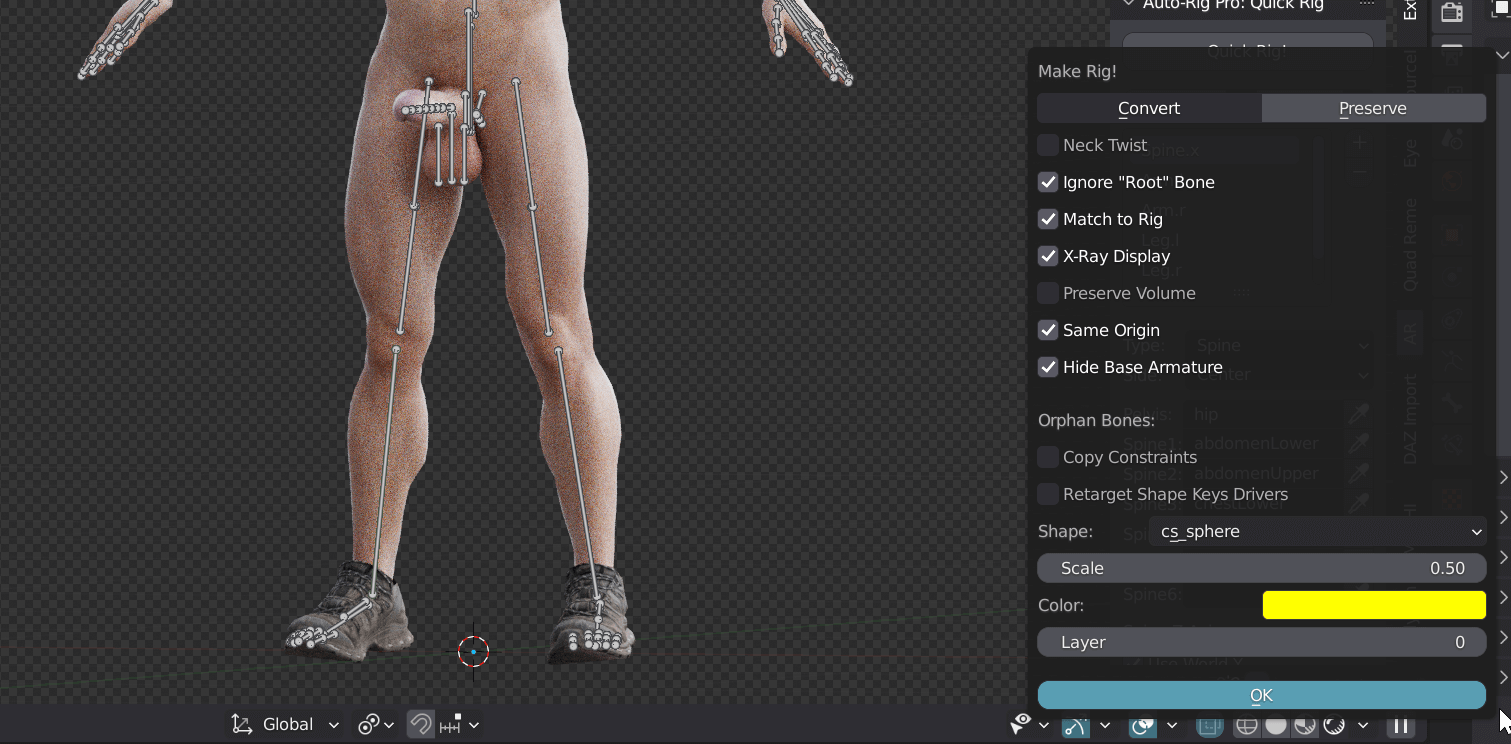 After that, you're ready to use auto-Rig Pro's advanced armature. Read the add-on documentation for more practical tips.
Note that you can restore the armature to its original state by clicking Revert.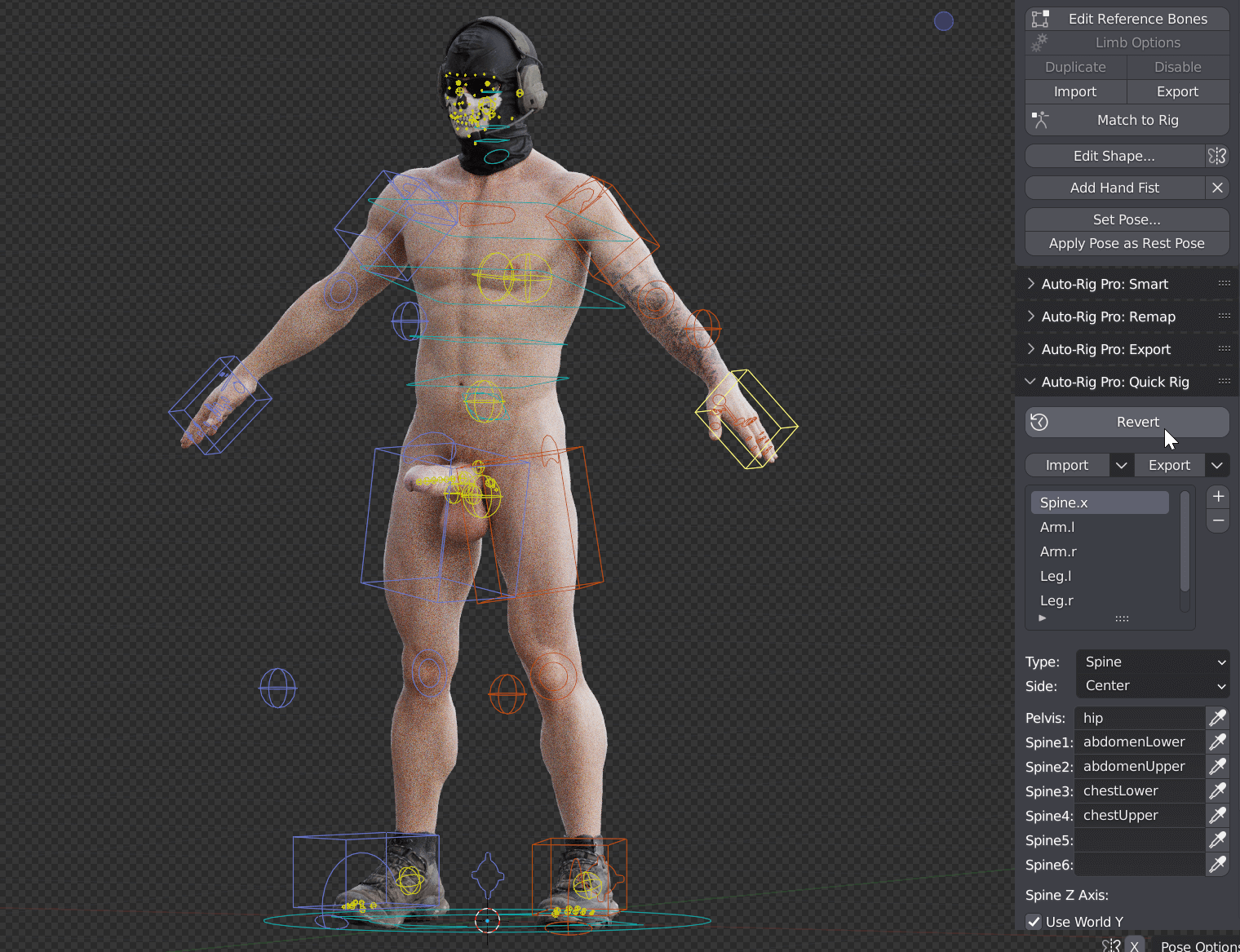 Troubleshooting ​
Palm rotation error ​
This issue will occur on the Auto IK Rigger, causing the hands of some characters to be reversed.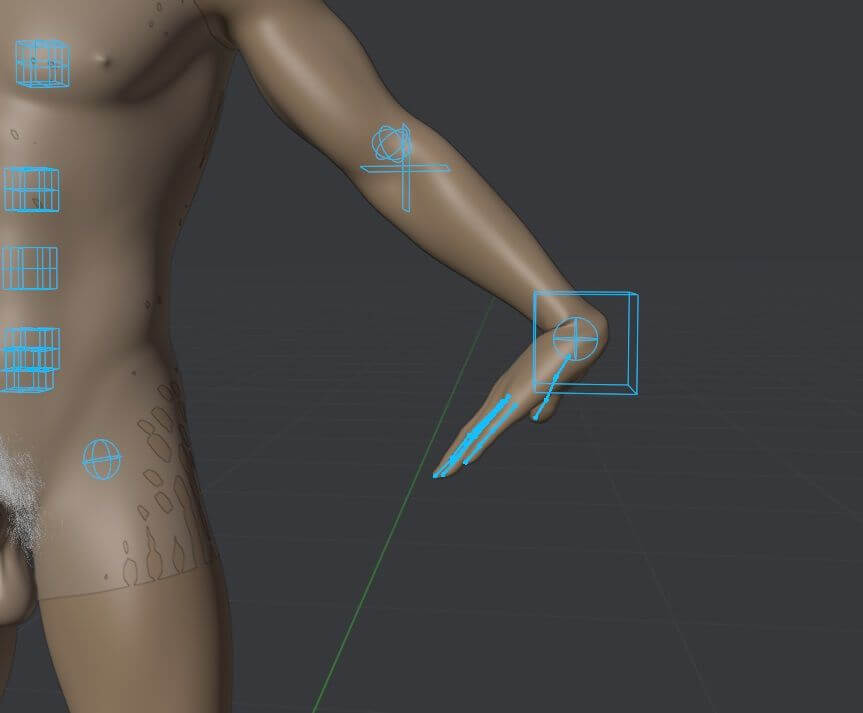 Switch to pose mode, and with Axes enabled, you can see the reason.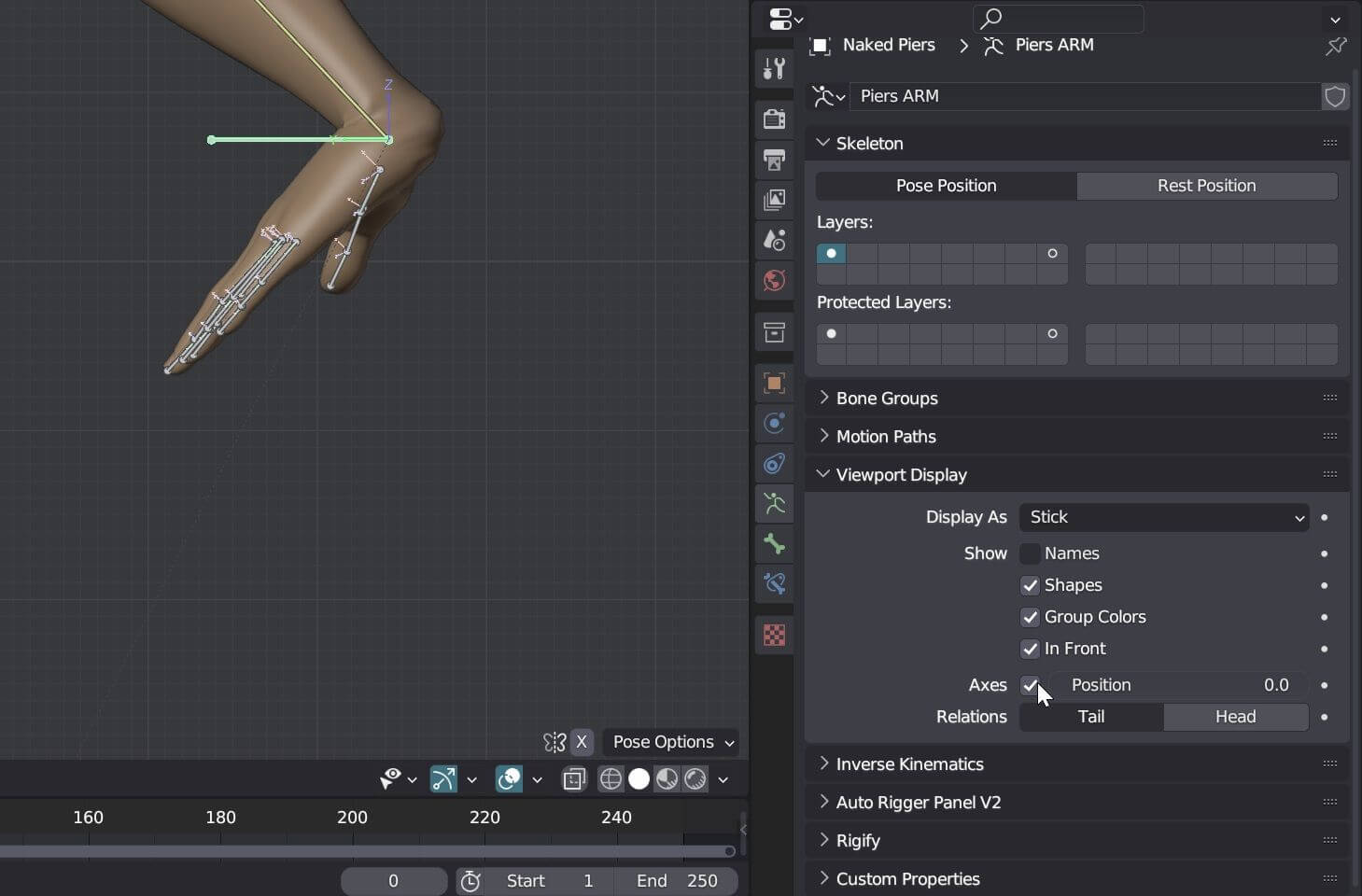 Click on the end of the bone and then rotate 180 to switch back.
Pay attention to the upper right corner of the image and the axis.
You need to align this with the XYZ of the rig, with respect to the XYZ of the palm itself.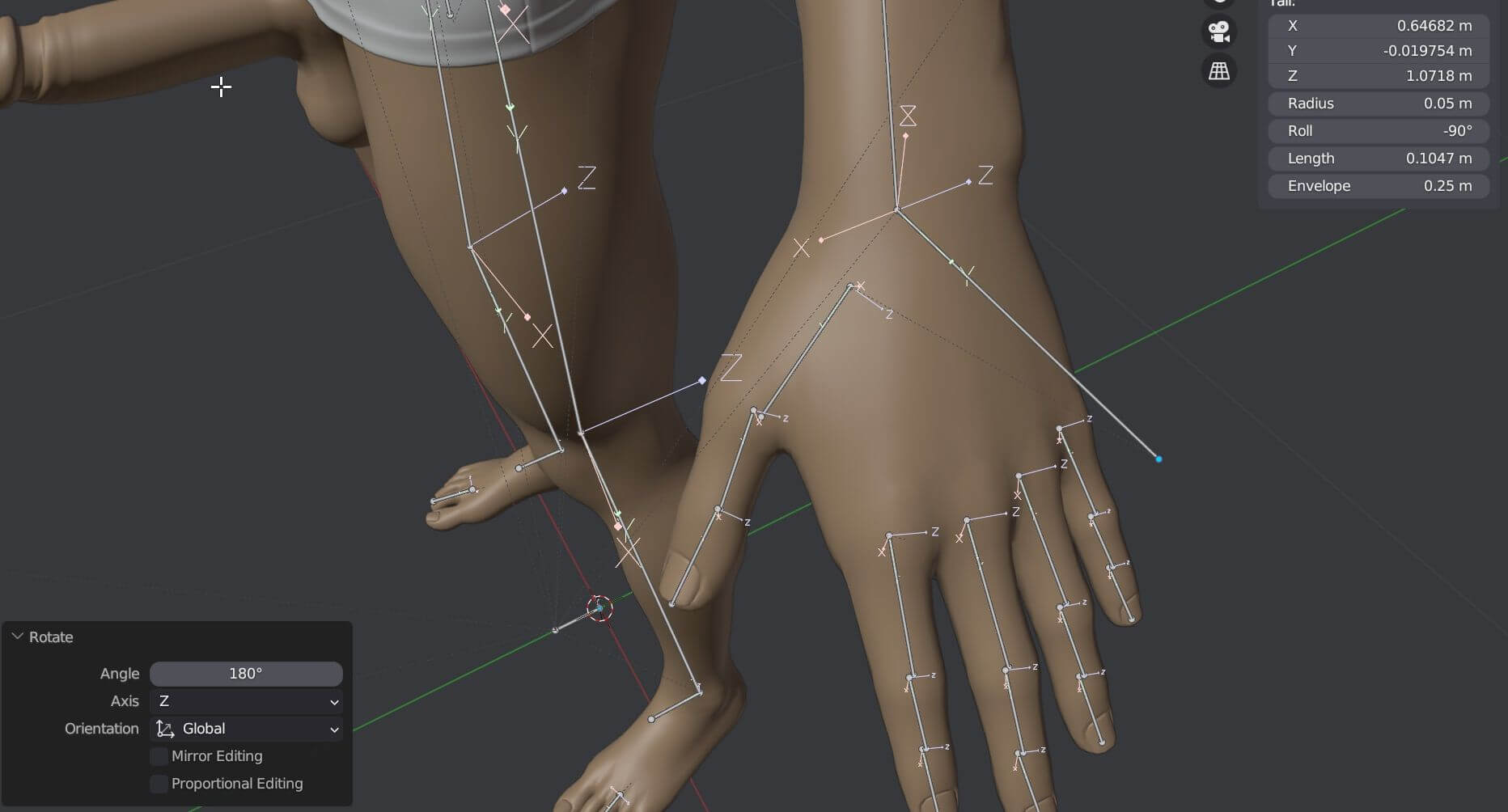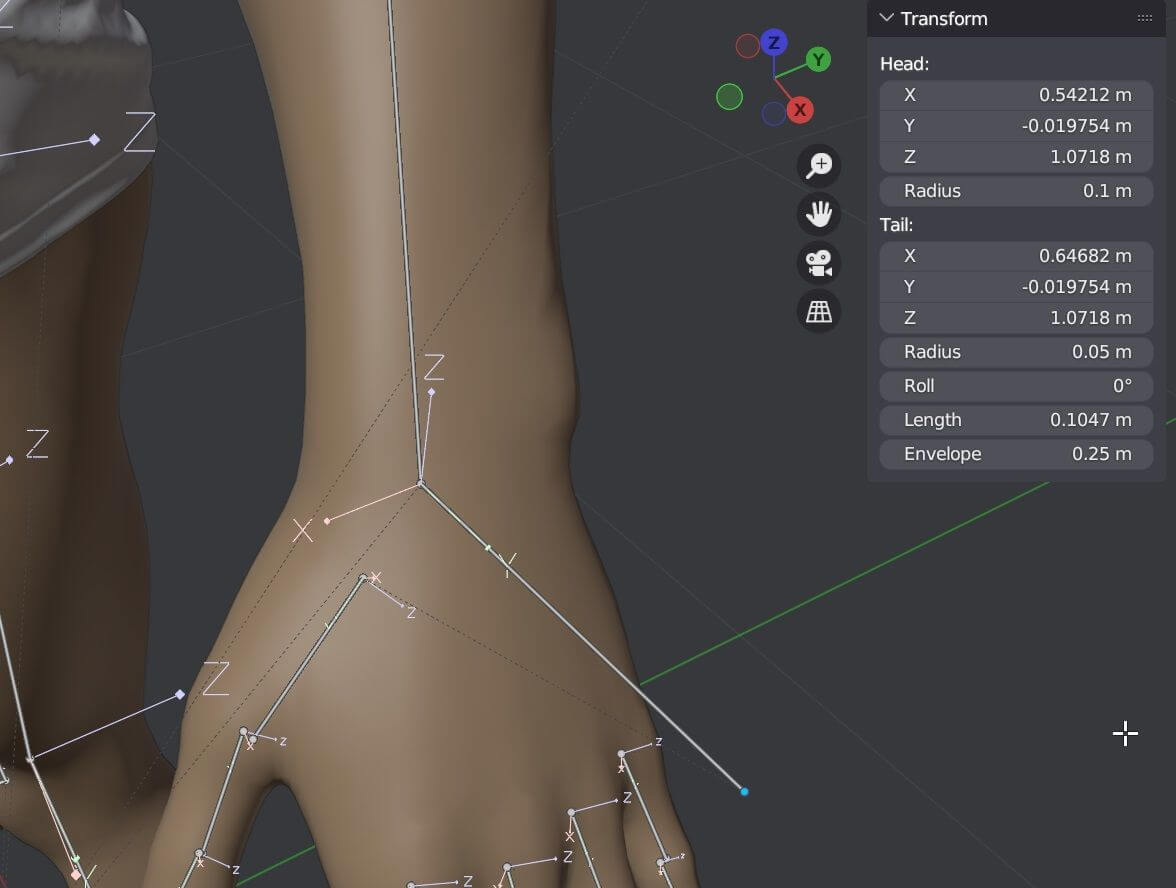 At this moment, switch back to the pose mode and you will find that the problem has been fixed.